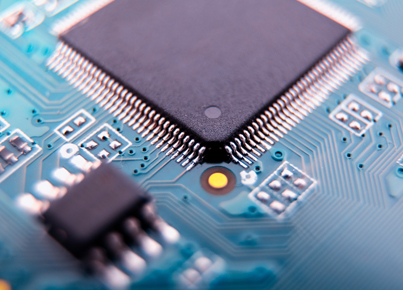 Sharpie is built on the assumption that the management of information technology resources for business is like Server memories, Refurbished Server memories, DRAM, DDR series RAMs etc, which mainly focuses on the remarketing of the refurbished computer peripherals. We buy sell and lease new and refurbished IT hardware including Cisco, Sun, HP, IBM, Dell, NetApp, EMC and more. Your IT needs support us to serve you across the spectrum.
More than just selling or buying
We offer a variety of trusted,tested and secured remarketing services which focuses at facilitating a migration to the cloud. Here you will find a below list of solutions :
Different RAM Types
SDRAM (Synchronous DRAM)
DDR (Double Data Rate SDRAM)
Memory Speed
Laptop DDR RAM DDR2
Computer Memory DDR RAM
We aim to provide a solution for your every IT need. Whether you are looking to buy or sell IT equipment we are here to help. We look forward to being here for you for each step of the process, from pre-sales to implementation and support.